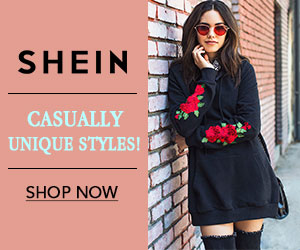 Hey Guys!
Its been long long break from the Blog, so so many things happened in the course of these two months. Will update you guys about everything. So first of all, lets check if you are following us on our social media platforms Instagram, Facebook, Snapchat, IGTV, Youtube.
All major updates on our social media platforms.
So here is one of our reviews for the restaurant Chew Pan Cafe, located in the heart of Delhi, CP.
This one is a perfect place if your craving for Asian Food, and want to try some authentic one. Perfect place for the calm ambiance and delicious food.
You can also check our review on Zomato : http://www.zoma.to/wMDKgk
My Order :
Oriental Veg Sizzler
Veg Sushi
Chilly Panner
Orange Mijoto 
Quality & Quantity :
The Ambiance of this place is really amazing. Such a calm and serene environment. It is done so beautifully in an actual Asian theme, beautifully done eating areas. The Food quantity served is absolutely apt, serving for 2. The taste of the food is just brilliant. If you are looking out for a place to try out authentic Asian food, then this is the place for you.
Pricing :
The Prices were just apt, given the quality and quantity of the food, it was well justified.
Taste :
The taste was amazing of all things. Cannot say which one is better, as each of them this better than the other. They have various varieties
of different types of fusion foods also, which are absolutely amazing to try.
Service :
Quick Delivery, Presentation was amazing and quick.
Value For Money :
Absolutely. If you are a fan of authentic asian food, and love to try different differnt kinds of fusion foods, then this is the best place for you to visit in the heart of Delhi.
Worth for the next time :
Absolutely. You would really want to go back again to this amazing place.
This is how the ambiance of this beautiful place looks like.
This one is the bar area of the cafe. They also have a live kitchen counter.
Do follow Us on Roposo | Instagram | Facebook | Twitter | Snapchat | Pikreveiw| Wooplr, or search for TheStreetStalkers everywhere.
Much Love.
Until next time, keep stalking! 🙂