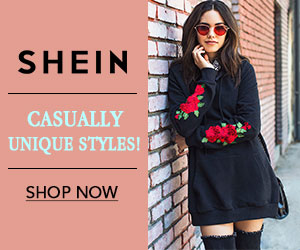 Hey you Food Lovers, how are you doing?
Here is the review of another takeaway restaurant FreshMenu from the NCR region. Feeling Excited Already?
Go for it! Read ahead, all about FreshMenu.
My Order :
1. Fresh Seasonal Fruits bowl (Rs. 49)
2. Paneer Tikka Wrap (Rs. 90)
3. Home Style Paneer Sandwich (Rs. 89)
Quality & Quantity :
All three items were amazing in taste. The fruit bowl was adequately fille with fruits. Paneer Tikka Wrap was enough to quench the immediate hunger pang for snacks. Paneer Sandwich was nice, but a little less in quantity as compared to the price.
Packaging :
Amazing quality packaging of all the stuff, the wrap and the sandwich came wrapped in a butter paper, and then into a box, which is quite good. The fruits were packed into a transparent box and sent over.
Taste : 
The taste of fruits was as it should have been. Freshly cut and yummy.
The Paneer Wrap from FreshMenu has to be one of the tastiest that I have ever eaten. The green dip and the wrap definitely one of the best things to try from here.
The sandwich was more of a healthy bite, it seemed to be the honey-oat multigrain bread with enough veggies in the filling. Taste and Health both at the cost of one.
Service :
Quick Delivery, Good Packaging, Delicious Food
Value For Money :
Definitely
Worth for the next time :
Absolutely
Recommendation to someone(likely or not):
Likely, done already.
Sure to Taste : 
Paneer Tikka Wrap
Still reading, open Zomato and order now.
Do visit our Instagram Handle or you can search for the hashtag #TheStreetStalkersBinges (Instagram & Facebook) for more pictures.
And do leave a comment below to tell us how did you like it.
Do follow me on Roposo | Instagram | Facebook | Twitter | Snapchat or search for TheStreetStalkers everywhere.
Much Love.
Until next time, keep stalking! 🙂